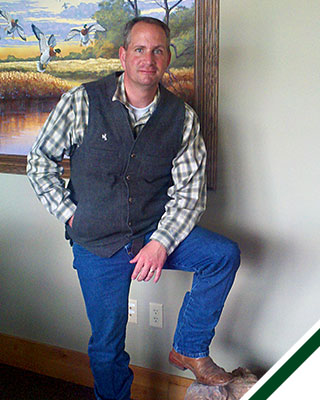 Western Ranchlands Corporation represents the next evolution in ranch ownership and management. I am proud to be associated with this team of dedicated professionals, experienced practitioners, and conscientious landowners. We all know family ranches cannot continue to be divided with each generation and still thrive as sustainable businesses. Similarly, conservation cannot be wholly reliant on philanthropy and taxes - or on heavy handed regulation.
One of the reasons I am so excited about the growth of Western Ranchlands is that it offers concrete solutions to the very real conundrums facing rural landowners, environmental interests, outdoor recreationists, and future agriculturalists.
If you care about the beauty and integrity of western landscapes; if you care about open spaces, abundant wildlife, healthy watersheds, and biodiversity; if you care about the next generation of land stewards, the future of agriculture, and the character/vibrancy of rural communities; or if you care about safe, stable investment options backed by tangible assets - you should care about what we are doing at Western Ranchlands. We welcome you to join us as we go forward "Doing Good, While Doing Well".
- Sheldon B. Atwood, President & CEO.